May 30, 2017
Ginevra Cochran Featured in the 2017 Stewardship Science Academic Programs Annual
Image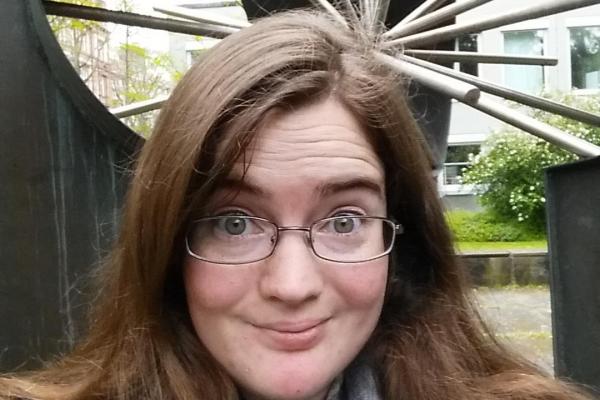 Description
Featured in the 2017 Stewardship Science Academic Programs Annual are:
Current graduate student Ginevra Cochran and former graduate student Sheng Jiang.
On page 35, Ginevra Cochran is interviewed about the benefits of the Stewardship Science Academic Program on her research topic: Short pulse laser- matter interactions, experiments and simulations.
Pages 58-59 contains an article discussing the Training Grounds for the Next-Generation NNSA Workforce. Sheng Jiang, a postdoctoral researcher at LLNL with the Accelerators Group of the National Security Engineering Division, is helping to develop "new approaches to modeling fusion plasmas on an LDRD project."
---