September 16, 2014
Kyle Kafka and Patrick Poole win PGSC Poster Competition
Image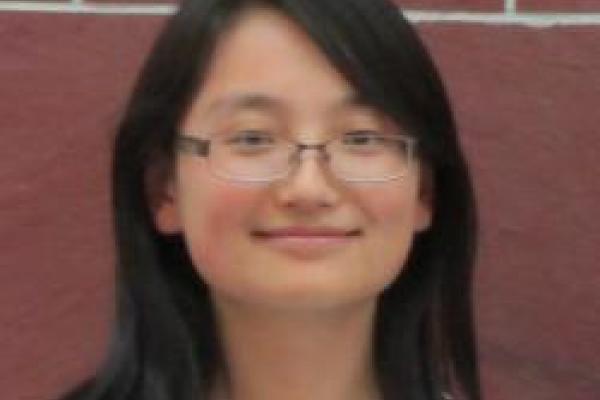 Description
The Physics Graduate Student Council (PGSC) Poster Competition was held in August of 2014.  High Energy Density Physics graduate students won two of three $1500 prizes.
Kyle Kafka - Advisor Dr. Enam Chowdhury 
Laser-Induced Periodic Surface Structures from Single femtosecond Pulses
Patrick Poole - Advisor Dr. Douglass Schumacher
Design of a liquid membrane target for high repetition rate neutron generation
When asked what they would do with their winnings, they both enthusiastically discussed throwing a pizza party for the research group.  DEDICATION!!!
Congratulations Kyle and Patrick!
---